industries
Travel and Aviation
Consulting
Study popular tourism destinations and improve your sales skills to successfully advise your clients on the best travel options.
Business Services
Consulting
We consider all the drivers of change – from the ground up and we'll motivate and support you to make the change.
Consumer Products
Consulting
Design repeatable growth models and innovation pipelines that generate new products with higher potential and lower risks of failure.
Financial Services
Consulting
We work buy-side and sell-side and give our clients hard-hitting and objective answers and focus hard on the best opportunities.
Energy and Environment
Consulting
We work across all the major construction geographies and end sectors, meaning we understand the underlying drivers in construction markets.
Surface Transport &
Logistics Consulting
Scheduled transport operations, from broad market trends and strategy to the development of integrated commercial strategies.
testimonials
Veridiane, Coordenadora Pedagógica – Colégio Medianeira
Primeiro agradecer pelas atividades tanto na escola, como na fazenda foram dez. Os alunos e educadores amaram. Sabemos da seriedade como conduzem para o crescimento dos educandos. Obrigada pela parceria e nos atender prontamente sempre. Repasse a toda a equipe. Obrigada!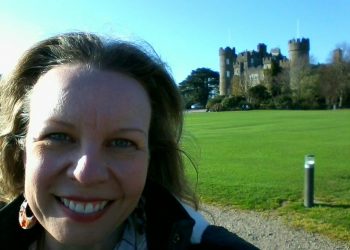 Janaina Menezes
Professora
IENH - Instituição Evangélica de Novo Hamburgo
Ao Joao, Ricardo, queridos monitores Joao e Luiza e toda a equipe da Fazenda Sonho Meu, nosso muito obrigado. A turma do 3o ano da unidade Pindorama -IENH, ADOROU a imersão em inglês. Atividades desafiadores e colaborativas, lugar incrivelmente lindo, refeições saborosas e o super astral de vocês nos fazem querer voltar todos os anos. Muito obrigada!!! 👏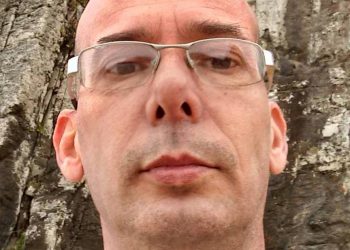 Marcio Alves
Um ótimo local para praticar pesca esportiva, ou simplesmente passar o dia.
Uma linda propriedade, um dos locais mais bonito que já fui, na serra.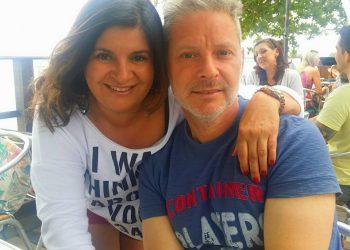 Porto Ada
Hospitalidade. Leveza. Sabor. Um pedaço do paraíso na terra.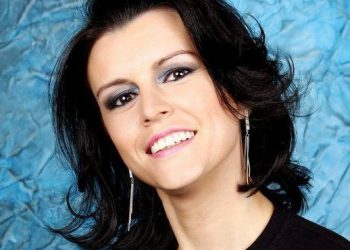 Fernanda Dilkin
A dedicação dessa equipe é incondicional. Parabéns a todos. Lugar lindo. Acampamento top para as crianças.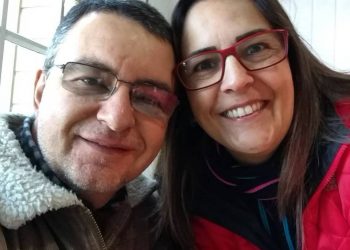 André Oppitz
Local de rara beleza e preservação exemplar da natureza, super equipe!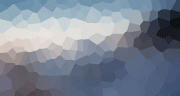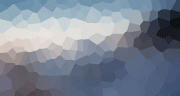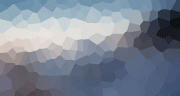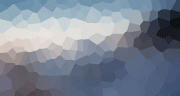 Would you like to speak to one of our financial advisers over the phone? Just submit your details and we'll be in touch shortly. You can also email us if you would prefer.
[contact-form-7 404 "Não encontrado"]
United Kingdom
14 Tottenham Road, N1 4EP, London, United Kingdom
Germany
148 Commercity Isola Road, M1 R43 Berlin, Germany
Spain
10 Via Della Consordia Road, S3 7ME Madrid, Spain
Head Quarter
14 Mao Road, N1 4EP, Los Angelos, USA
United States
148 Commercity Isola Road, M1 R43 New York, USA
Sales Office
10 Via Della Consordia Road, S3 7ME Miami, USA